Victoria, BC Great Strides 2005

May 29th - Tour de Tori stop #9

We went international again this year with a Tour stop in Victoria, British Columbia. The last Sunday in May is when all of Canada has fundraising walks for CF, and since we did
Vancouver
in 2003, we figure it was Victoria's turn. Carol has wanted to visit
Butchart Gardens
for a long time and visit the castles in town, so we took off on Friday for three days of being tourists.
This was the first year for Great Strides-type events in Canada, but Brandy Patterson and Debra Mattson of the Victoria Chapter did a great job pulling this together. Over 170 walkers and runners raised over $18,500, well over their goal of $15,000.

Since this was also a mini-vacation we did a lot of other things besides the walk, so you get two pages of photos.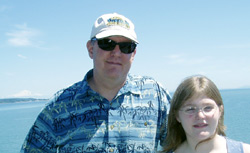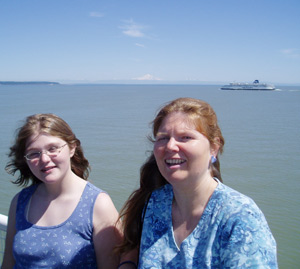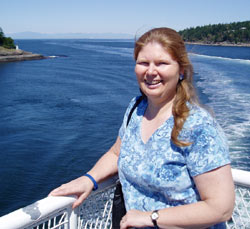 Three shots of the ferry ride from Vancouver to Victoria. That's Mt. Baker in the background in the photo on the left.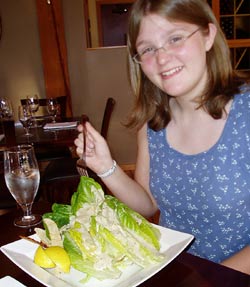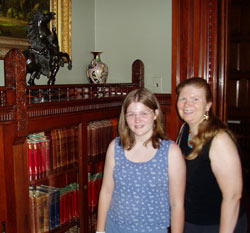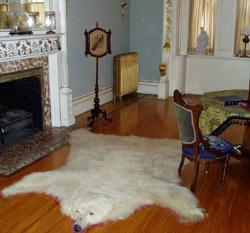 (Above and above right) Saturday's first stop was the Craigdarroch Castle, built in 1890.

(Left) Tori's Friday night dinner, Ceasar Salad. Not as exciting as the castle, though.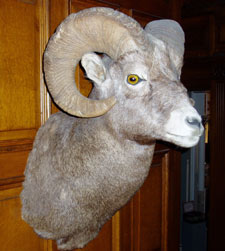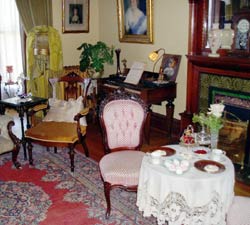 More from the Craigdarroch Castle. The ram's eye follows you everywhere you look, doesn't it?

The outside shot at left shows the size of the castle. It was built by Robert Dunsmuir, Victoria's first millionaire, who died shortly before it was completed in 1890.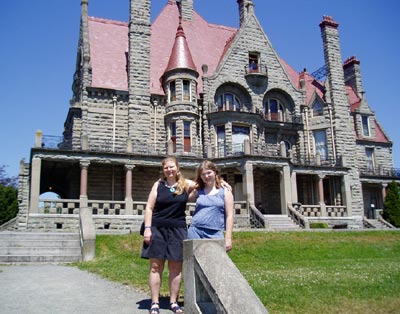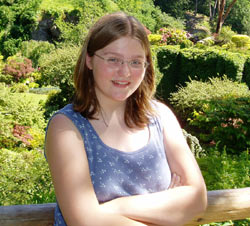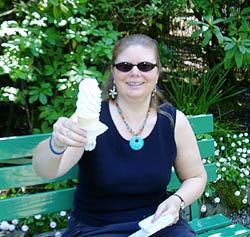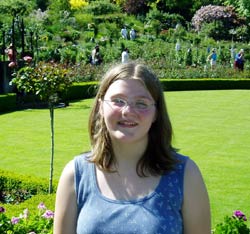 (L-R) The second stop on Saturday was Butchart Gardens. We spent about two hours exploring the grounds, taking lots of pictures and eating ice cream.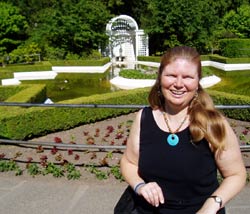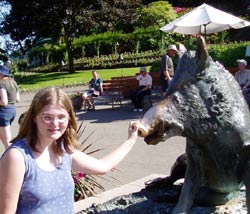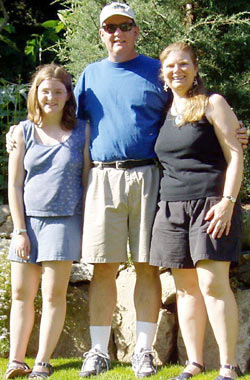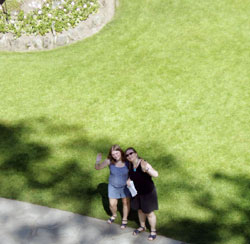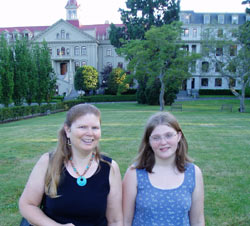 (L-R and Below Left) More Butchart Gardens.

(Below) A photo in front of St. Anne's while we wait for a table at the Old Spaghetti Factory.