Freemont Pub Crawl 2005

May 7th - Tour de Tori stop #4

"Beer today, CF cure tommorow"

This was the 4th annual pub crawl in Fremont, with a sellout crowd of 600 people drinking cups of Red Hook. Pub Crawl veterans
Tom Eksten
and the
Bosankos
joined Carol and Robert, and we picked up Rich Plunkett from
Allison's Angels
along the way. Everybody had a great time, beer goddess Joy Fischer did a great job and the event netted about $14,000!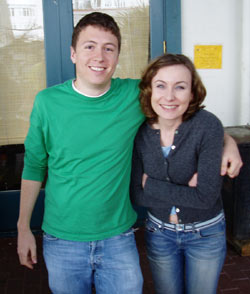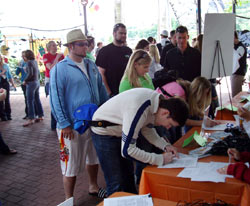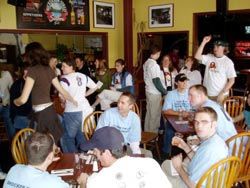 (Left) Brian the Rookie and Joy Fischer

(Above)
Groupie icon
Ty Garfield
in the registration line. Ty was later accosted by the Fashion Police and beaten severely.
(Right) First stop of the day, the Nickerson St. Saloon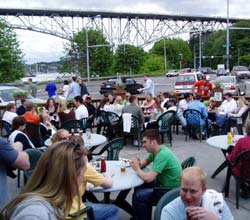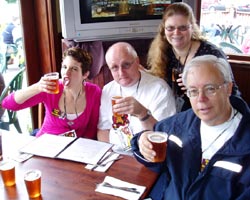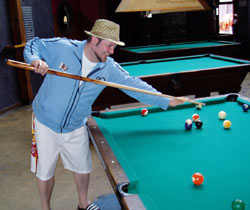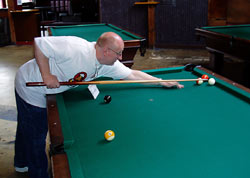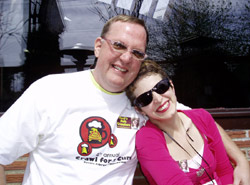 Robert and Jennifer swapping specs.

Ty showing off his pool skills at our second stop, the Ballroom. Did we mention the Fashion Police beating?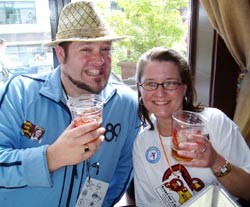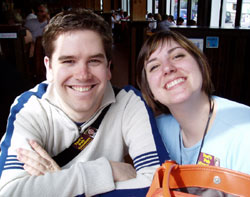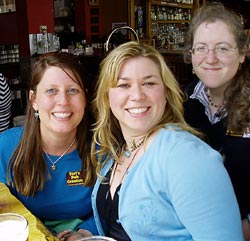 (Row above and below left) Our third stop was the Red Door.

(Below) Fourth stop team shot at Nectar.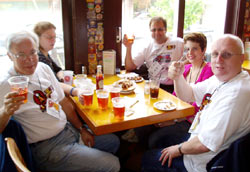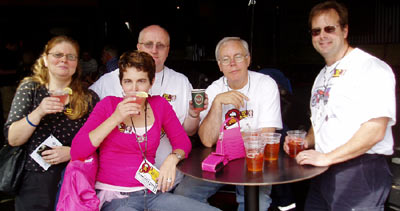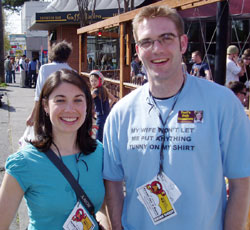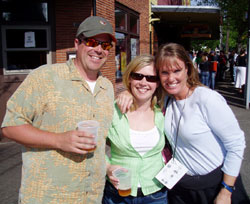 (Above and Right) Evan's Dream Team made a return appearance.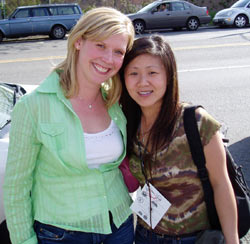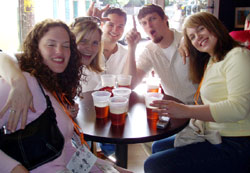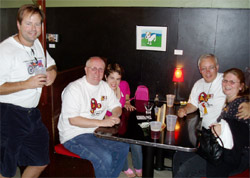 (Above and Right) Fifth stop was Norm's Eatery.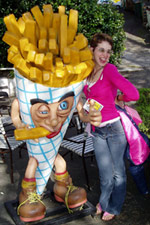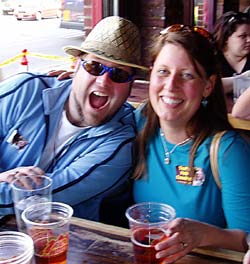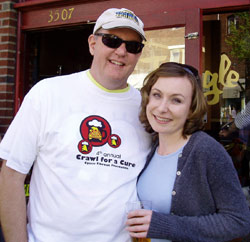 (Above and Right) Sixth and final stop was the Triangle Tavern. We got there a touch too late for beer but not too late for photos.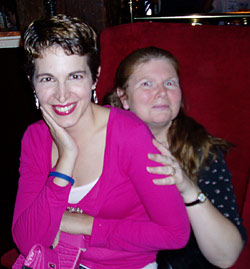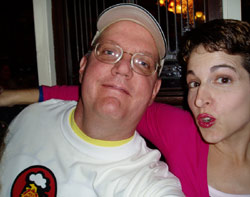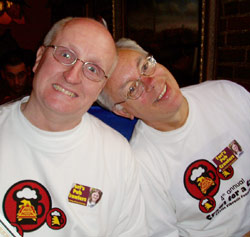 (Left, Above and Right) Our final destination for the day was The Old Spaghetti Factory for dinner and to reflect on what four hours of beer drinking will do to you.