Vancouver, WA Great Strides

May 3rd, Tori's Troopers World Tour Stop #2a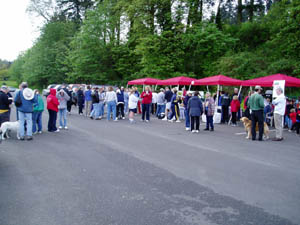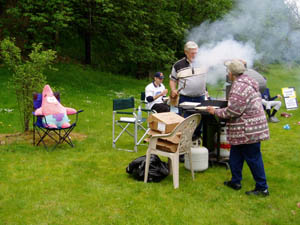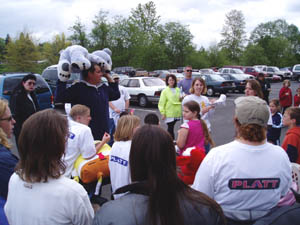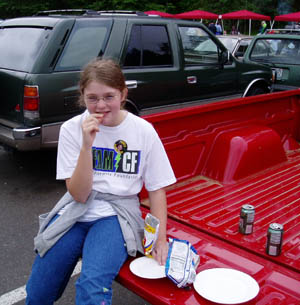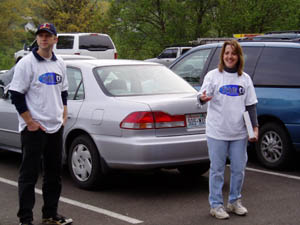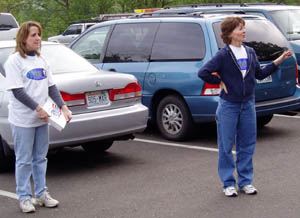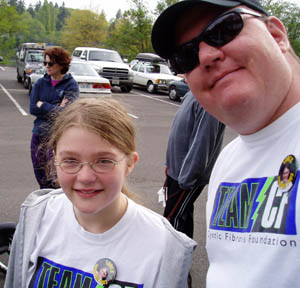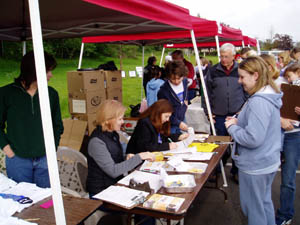 Tori and Robert made the trip down to Vancouver on the second stop on the World Tour. Carol was off to Eastern Washington for a woman's retreat to talk badly about men. Robert was sick the week leading up to the walk, but made the trip south anyway. Common sense takes a back seat to fundraising every now and then!

The walk route followed the six-mile-long Salmon Creek Trail at Kleinline Park. The weather was a bit iffy, but the event went off without a hitch and raised $15,000. On the way home, we stopped at
Kaylee's Crew car wash
in Renton.