Olympia Great Strides 2008

May 31st - Tour de Tori stop #5

Robert did this walk as a solo Trooper this year while Carol and Tori went to Spokane. Heritage Park is next to the capitol, so the 4-mile walk is very scenic. The weather was phenomenal with sunny skies and the event raised almost $100,000.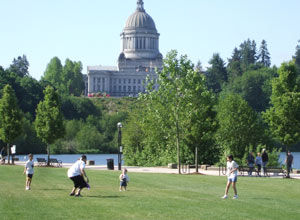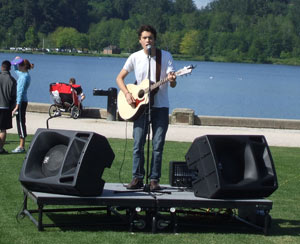 Stephanie checking in teams. Nice shades.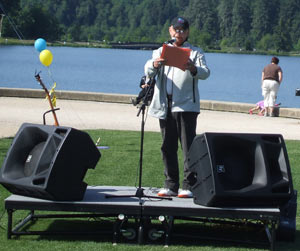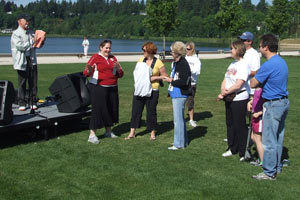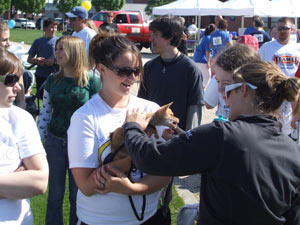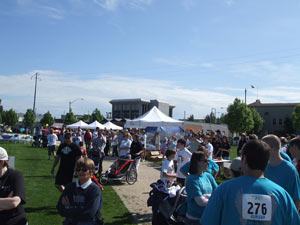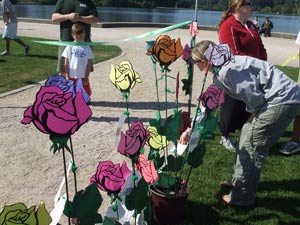 Callie and Evan confer before the ribbon cutting.