Auburn Great Strides 2007

June 10th - Tour de Tori stop #8

This was the first Great Strides event in Auburn, moving from 2006's venue at the Weyerhaeuser campus in Federal Way. The mile-long route weaved through Roegner Park along the banks of the White River and led by Allison's Angels walk committee veterans Rich & Deanne Plunkett and Dave & Donna White, the walk raised a best-ever total of $85,000. The weather was rather wet with showers throughout the day, so we're starting to get concerned that the Troopers are a rain magnet.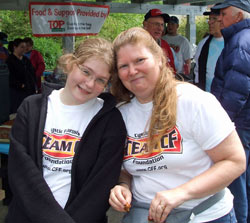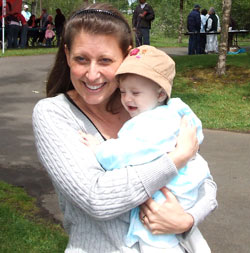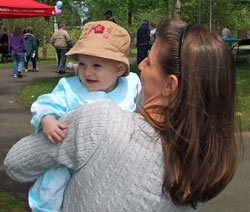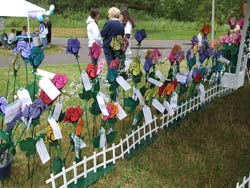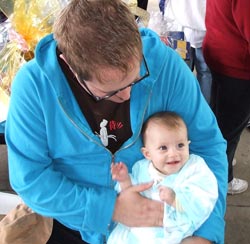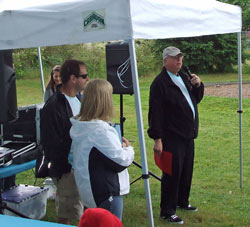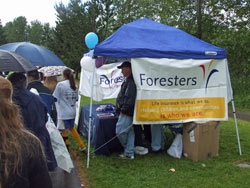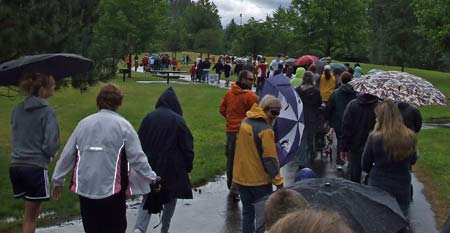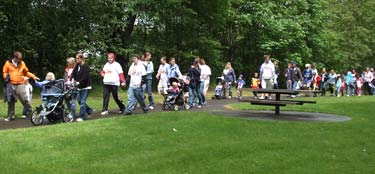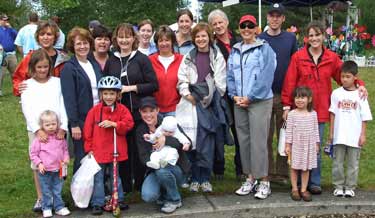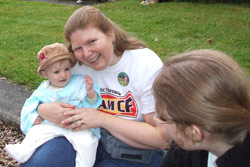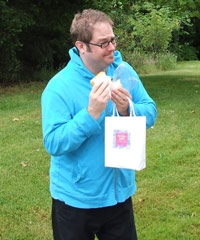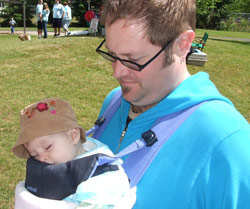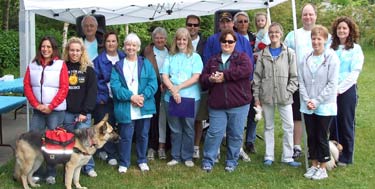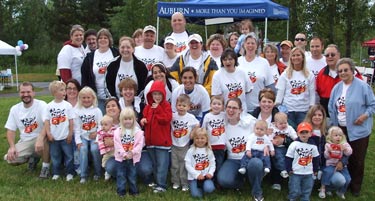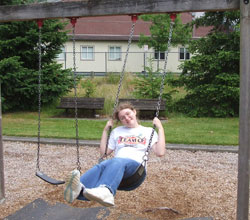 (Left) The mayor opens the day with a proclamation.

The Cleo collection for the day.

(Left) Ten minutes of video from the walk, including the mayor's proclamation and sponsor recognition. Not the most exciting video, but it gives you an idea of the hard work that goes into an event like this. You also get a feeling for the dampness.