The Tori Photo Spectacular IX

Webmaster Bob Note: I got the urge to look through our six-14 gallon Rubbermaid tubs full of unsorted photos in October 2004, so starting on this page are the fruits of my search. I've included dates where possible.

Tori, Jan and Laura. Gracie Hansen Halloween Party 1994.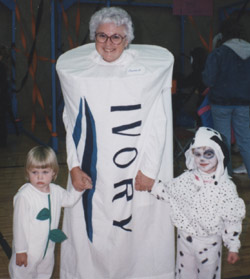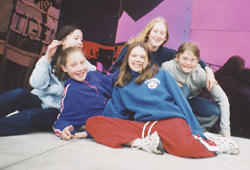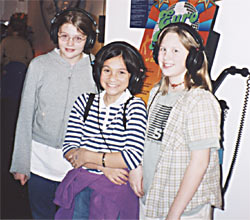 (Above and Right) Fun at EMP, March 2003.