The Tori Photo Spectacular VIII

Tori with Taylor and Taylor with the garbage goat in Spokane, July 2003.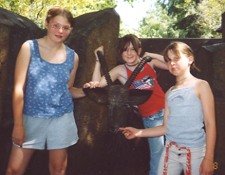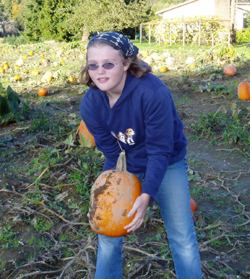 Picking out pumpkins, October 2003.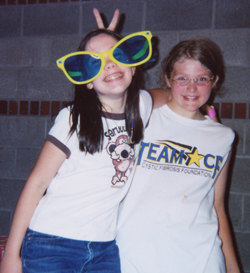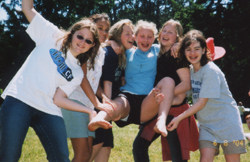 Explorer overnight camp, June 2004.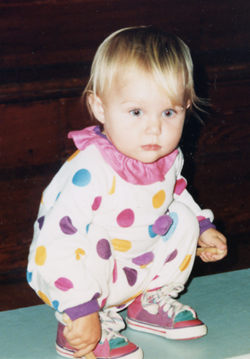 Embarrasing photo #47, recently unearthed from our boxes of photos. Halloween 1993.

Ellie with the oversized glasses or undersized head, fall 2003.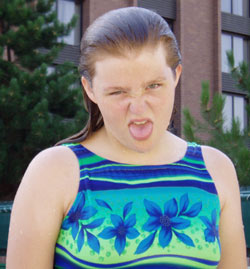 Fun in Wenatchee, July 2004.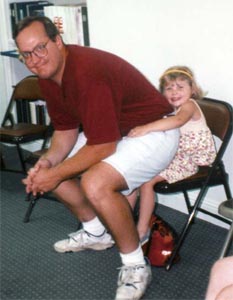 (Left and Above) These two classic shots came over from Tori's page to make room for more 1st day of school photos.