(Left) Thursday was the last chance to jump in the waves. Nolan, WJW (Linda), Haley, Rachel and Tori are doing the honors. Keep in mind that the water temperature in somewhere in the 50's, so waist-level is about as deep as anyone goes in.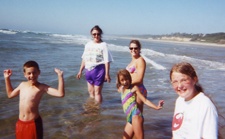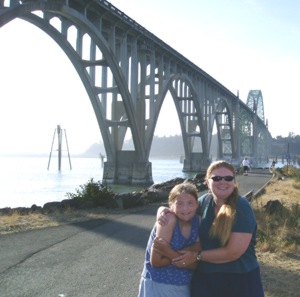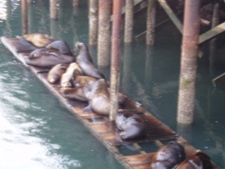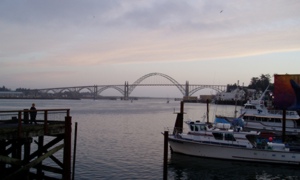 (Left) Thursday was also a trip to Newport and the Rogue River Brewery. Here are Carol and Tori standing in the shadow of the Newport Bay Bridge.

(Right) Newport also meant visiting the sea lions who hang out on the docks waiting for snacks.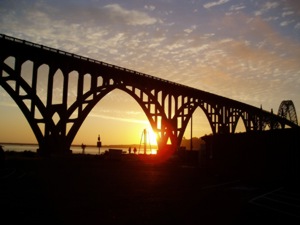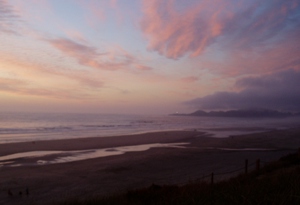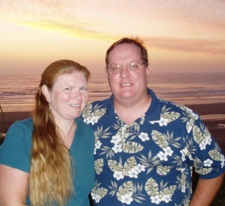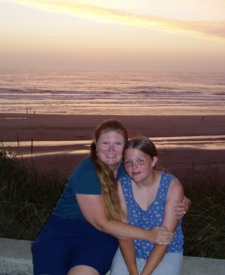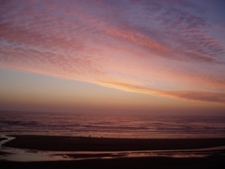 (Left) Thursday was also the best sunset, so we went a little nuts with the photos.

(Right) Newport Bridge just before sunset.

(Right) The bridge in the twilight.

The last batch of sunset photos. This capped a spectacular week of sunsets, all different and all spectacular.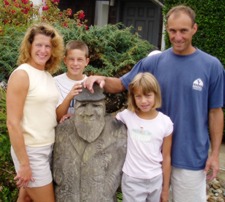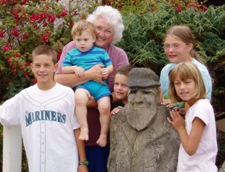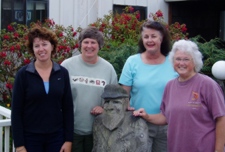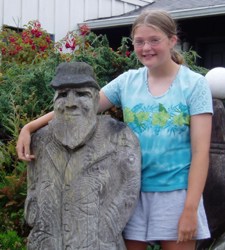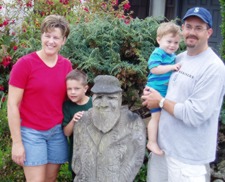 Friday was the get back to Washington day, and that means group photos. Here are the folks that made the week so much fun.