Brundage Christmas Party 2004

My favorite shortshop Mike and favorite wife-of-a-shortstop Laura had a couple dozen of their friends and family over for a Christmas Party Brundage-style. Mayhem was kept to a minimum and a good time was had by all.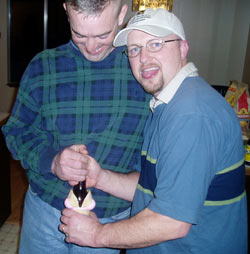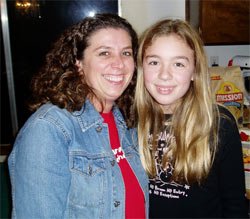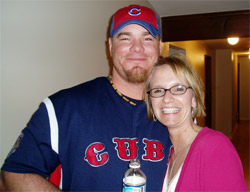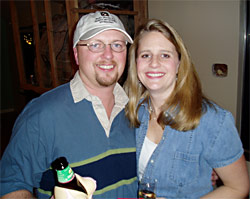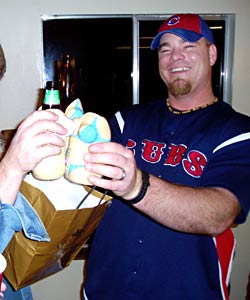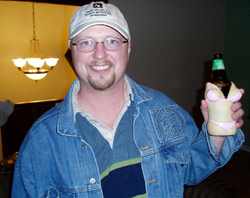 Okay, they had way too much fun with these things.