Welcome to toritimes.com!

You've stumbled into the midst of our fundraising season - For the next few months our family will be focused on raising money for Cystic Fibrosis research. This year's Tour de Tori will be winding its way across the Northwest walking, playing golf, eating pizza and drinking beer to help Tori and 30,000 other children and young adults beat this disease. Our main focus is the Seattle Great Strides walk, which was held on Sunday, May 21st. Our team, Tori's Troopers, walked with over 1,000 other people last year and raised $330,000 in one day for CF research!

If you're a first-time visitor, start with the
Great Strides
,
Tori's Troopers
and
Tori
pages. You'll find background info, event details, and photos that we hope will convince you to donate to the cause, participate in a CF event and help spread the word. Thanks for your support!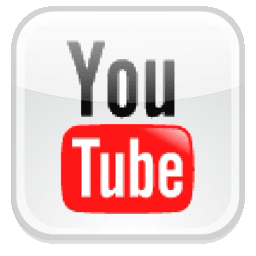 The latest toritimes.com headlines

Seattle Great Strides Walk Raises $330,000!

We did it again, Seattle!
Tori's Troopers
, along with 1,000 other walkers,
raised over $330,000 for CF research on Sunday, May 21st. It's never too late to donate, so
click here
. Your contribution is greatly appreciated.